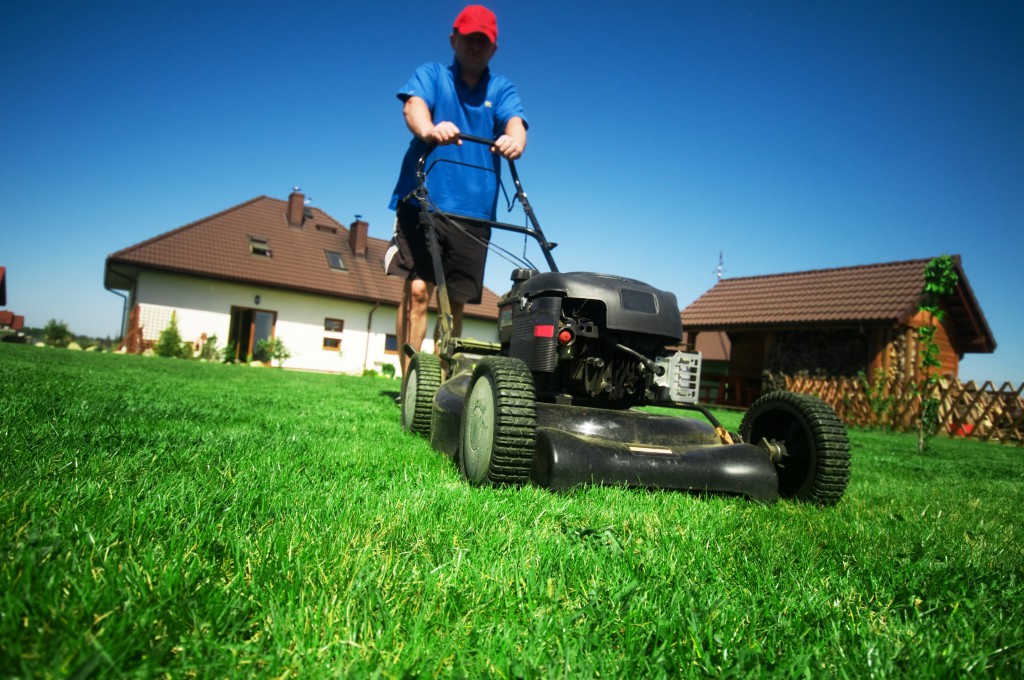 As you prepare for a big weekend or relaxing evening enjoying your yard, it's important to make sure your lawn is vibrantly green, freshly mowed and growing healthily. Discover why mulched grass clippings are one of the best natural lawncare solutions to your dried-out or unhealthy lawn, and enjoy expert care by choosing a local lawn expert.
Avoid Grass Removal
Many homeowners worry about grass clippings piling up in their yard. If you mow with a bag on your lawn mower, you'll remove all of the clippings and transport them to another location. However, this transportation costs time and money. Even a professional lawn expert will need to empty the bags or bins, which takes time.
Improve Lawn Health
Instead, mulched grass clippings are a hassle-free lawncare resource. Clippings naturally compost and return nitrogen and other essential nutrients to your lawn. While removing all the clippings may seem like a more professional way to care for a lawn, it's only a short-term solution. Long-term lawn maintenance is dramatically improved with grass clippings.
Save on Fertilizer
You may still want to add additional fertilizer to supplement your grass clippings, but these clippings form a large portion of the necessary fertilizer for your lawn. This can help you save money on your fertilizer as you keep your lawn looking fresh and vibrant. A healthier lawn can also be a more affordable lawn. Bringing in the right nutrients can turn even the hardest, most unforgiving soil into a lush spot full of healthy, green grass.
If you're ready to have the best lawncare schedule for your specific lawn, contact a local expert to determine the best course of action for your unique situation. However, for many homeowners, using grass clippings as mulch remains a natural, efficient and affordable way to improve the look and feel of their lawn. Take charge of your lawn and give it the nutrients it needs to keep on growing.