Basic Tips for Landscaping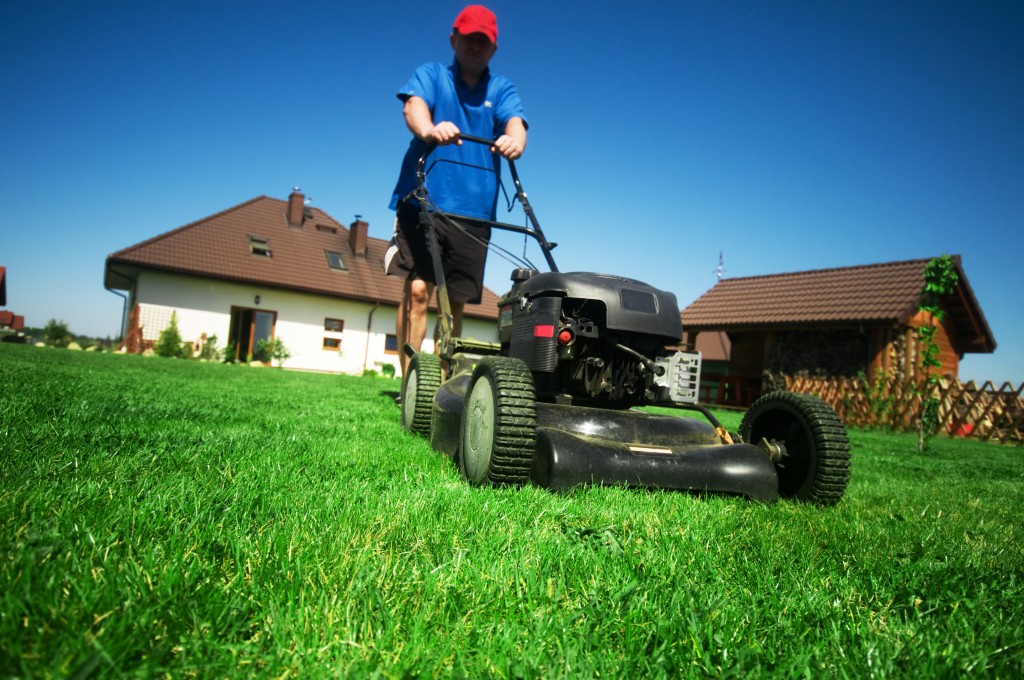 Your house and your yard should complement one another beautifully. While professional landscapers can assist you, there are a few key things you should be aware of related to landscaping. Increasing your own knowledge will help you develop your lawn so that it remains beautiful for years to come.
First, you want to make sure you select the right flowers. It is beneficial to choose plants that are native to your region because they will last longer. Chances are your neighbors have native plants as well, so your landscape will mesh wonderfully with everything else in the neighborhood. It is also wise to choose plants that require the same level of maintenance. That way you do not have to try to remember how much water each individual type needs.
Good landscaping also requires you to take care of any trees you have on your property. Any lawn should have at least one tree to provide some shade. It is important to have this tree trimmed and pruned routinely so that it remains healthy. You want to do everything possible to save a tree that has become damaged or diseased because it can be inconvenient to have to remove and plant an entirely new tree.
Lastly, you want to think about how you plan on using the outdoor space. For example, if you also want to have an outdoor kitchen in your backyard, then you need to consider how those appliances are going to mesh with your foliage. Even adding something like a patio or spa requires you to decide how you are going to arrange everything. When you are deciding on a good layout, it is important to keep every feature in mind.
If you are unsure how to pursue your own landscaping work, then you want to hire professionals. They will be able to outline everything and provide you with an amazing lawn.